Your email has been verified and everything will be sent to you shortly.
We've emailed you all the details about what we can help you with specifically, and how to create the Perfect Pitch.
The email sent contains a PDF of The 10 Steps To The Perfect Pitch, which you can also download by clicking the button below.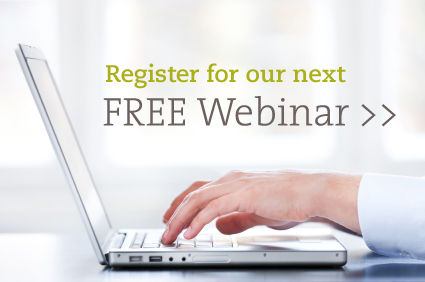 Dear friend,
Now that you have The Perfect Pitch join Kevin and myself on a Webinar  were share even more insights and strategies on raising capital.
It's a fairly short presentation but the information can be invaluable in your pursuit of investment capital.
To your success,
Greg Writer
CEO & Founder
Angel Investors Network
Please leave your comments here.